Facebook Ads Marketing Agency
Being a data driven Facebook Ads marketing agency in London, we know how to effectively target your ideal audience and bring results like you've never seen before.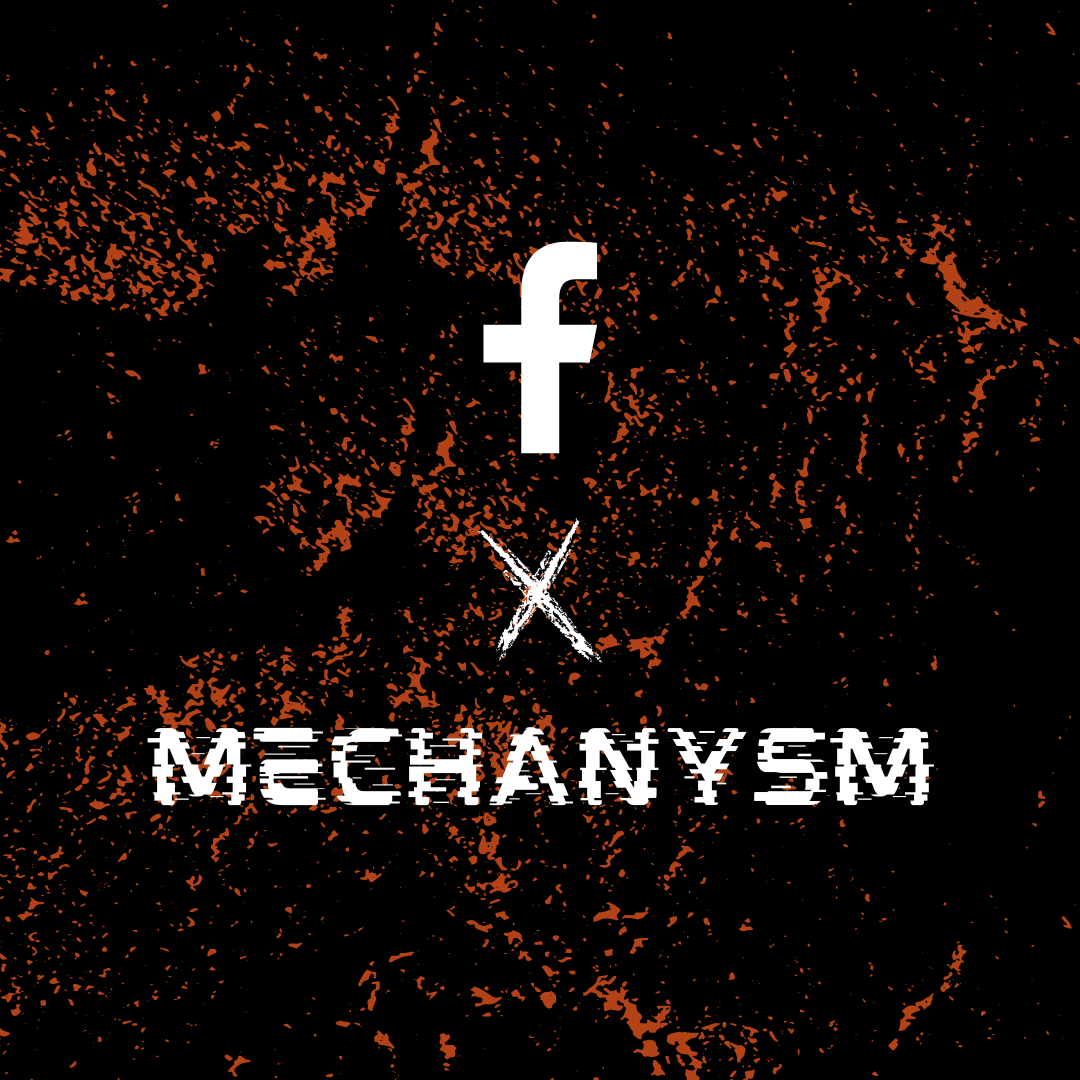 Facebook isn't just a platform; it's where stories are shared and connections are forged. MECHANYSM's Facebook Ads approach is about more than clicks—it's about creating meaningful experiences. Our campaigns leverage audience behaviours and preferences to craft compelling campaigns that inspire action.
London's Most Agile Facebook Marketing Agency
What Sets Us Apart From Other Facebook Ads Marketing Agencies
We're not your average Facebook Ads Marketing Agency with cookie-cutter approach to each client. Being one of London's best Facebook ads marketing agency we have a individual approach to your business. What sets us apart is that we put on our lean marketing glasses and dive deep into your industry, customer pain points and look at your competitors. Then we show you our findings and ideas for our ideal Facebook ads campaign. Our next steps will be designing images writing text and setting up the campaign. What happens after that? Well it's quite simple you get results and we optimise the campaigns to get even more results.
Lean Marketing & Facebook Ads
RESEARCH & CAMPAIGN
We conduct a rigorous market research on your industry, customers, and competitors. This tailored approach gives us a competitive edge over other marketing agencies, as we don't take a cookie-cutter approach.
TESTING
We rapidly test high-impact Facebook marketing ideas, measure results, and iteratively optimise campaigns to maximise your ROI. Our data-driven approach ensures we quickly identify and double down on what works through constant learning and adaptation.
DATA
We implement comprehensive tracking and analytics across all campaigns to gather the robust data needed for optimisation. This allows us to precisely identify high-performing strategies to maximise your marketing ROI. Our relentless focus on granular data analysis and testing enables us to optimise budgets and campaigns for continuous improvement.
Facebook Ads Marketing Agency Explains Facebook Advertising
At MECHANYSM through lean marketing methodology we take a data and results-based approach to meet key targets and business KPIs across Facebook Ads in line with your marketing strategy!
Want to reach targeted groups of people where they scroll every day? Facebook ads allow you to promote your business to specific demographics, interests, and behaviors on Facebook and Instagram.
For example, a clothing boutique can target women aged 25-34 who live in a certain city and like fashion pages. Or a cafe can target locals who are interested in coffee and breakfast food.
Facebook offers many ad formats like photo ads, video ads, carousel ads, messenger ads and more. You only pay per 1000 impressions.
Measure your results with Facebook's detailed analytics. See impressions, clicks, cost-per-action and which audiences respond best. Use these insights to refine your ads and target the right customers.
With billions of active users, Facebook's targeting options help you efficiently reach your target audience and increase brand awareness. Give Facebook ads a try today to help grow your business!
Top Benefits of Using Facebook Ads Marketing Agency
Targeted – Ads can be targeted to specific demographics, interests, behaviours, and more. This increases relevance.
Cost-effective – Facebook ads can have lower costs per click or impression compared to other advertising methods.
Measurable – Detailed analytics show impressions, clicks, conversions, engagement etc. This allows optimisation.
Flexible – Many options are available for targeting, budgets, schedules, ad formats and placements.
Video – Native video ads catch attention in the news feed.
Retargeting – Remarket to people who've already visited your site or engaged with your content.
Mobile – The huge mobile audience can be targeted easily.
Testing – Split testing of audiences, creatives, placements etc. helps refine tactics.
Branding – Creative options allow promoting brand messages to increase awareness.
Frequently Asked Questions (FAQs)
Why Should I Hire A Facebook Ads Marketing Agency?
Hiring experts takes the guesswork out of Facebook advertising. As a top London Facebook Ads marketing agency with years of campaign success under our belt, we know how to optimise audience targeting and creative to deliver unbeatable results.
What Facebook Ads Managements Services Are Included In Your Offer?
You'll get full strategic support including audience research, copy & creatives, campaign set up, optimisations, reporting insights and analysis to continually ramp up performance. We will also optimise your landing page to achieve even better conversion rate.
What If I don't Get Results With Your Facebook Ads Services?
Being one of the best Facebook ads marketing agencies in London we have years of experience in creating effective campaigns, so you don't have to worry about that. However, if none of our tactics work we always explore different marketing channels. That's what lean marketing is all about. If something doesn't work you quickly pivot and try other things. The best part? We don't charge you for the other channel until it proves that it's much more profitable than Facebook ads. Unless you got a package with multiple channels then we simply stop charging you for Facebook ads management services.
How Much Do Facebook Ads Cost?
It all really depends on your industry, audience and regions you want to target. However, we are able yo provide you with our budget recommendation during our initial meeting.
Are You Going To Design Images & Write Text For My Facebook Ads?
Absolutely. We will craft compelling visuals and messages tailored to captivate target audiences and inspire the desired calls to action.
How Long It Will Take To See Results From Facebook ads?
Most of our clients see meaningful returns within 30 days as we refine targeting and creative. Our experience launching hundreds of campaigns means quick wins.
Here Is Why You Choose
MECHANYSM


As Your Facebook Ads Marketing Agency In London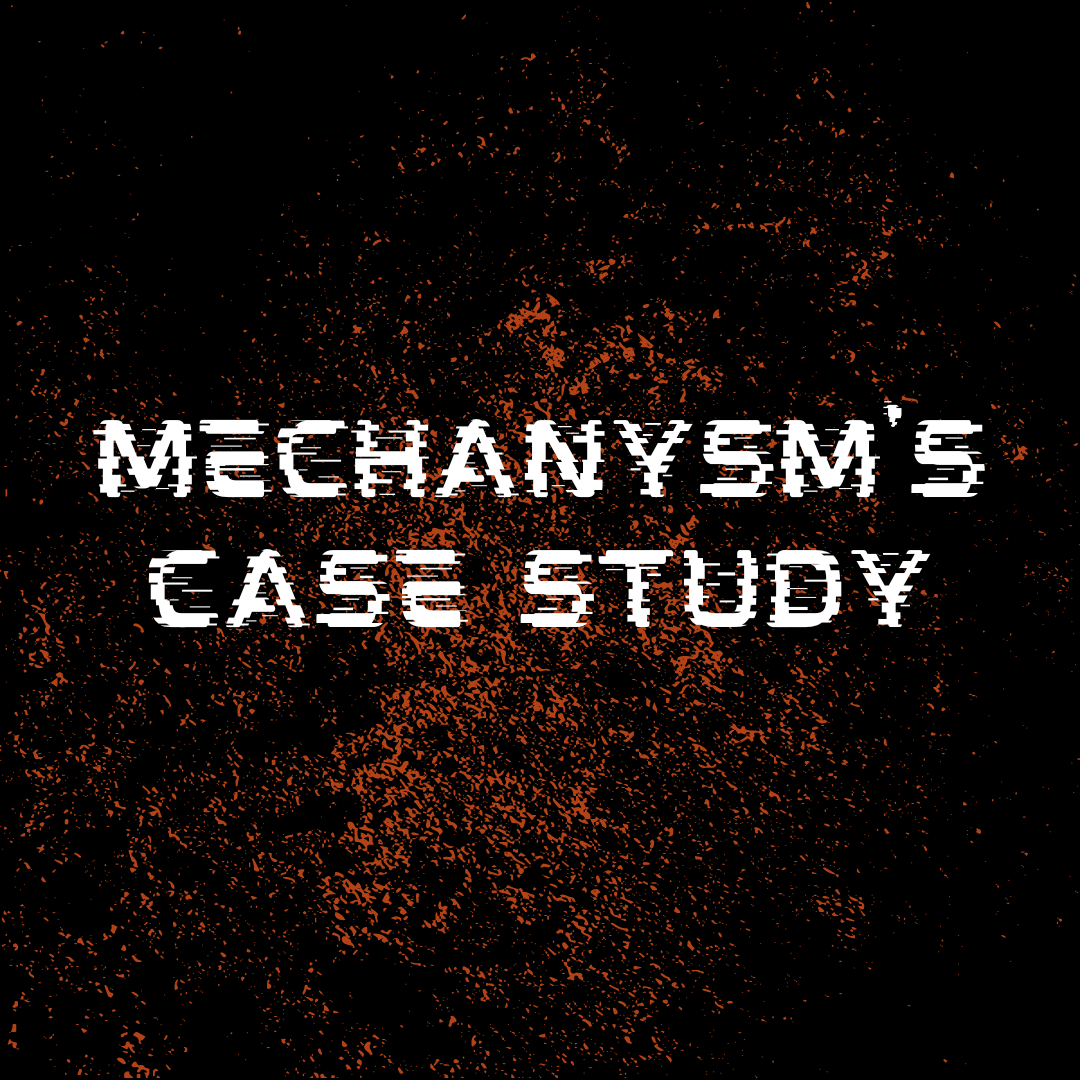 Curious about how Facebook Ads can transform businesses? Dive into our riveting case study that showcases real results. See how MECHANYSM's unique strategy defy norms and drive success with Facebook Ads.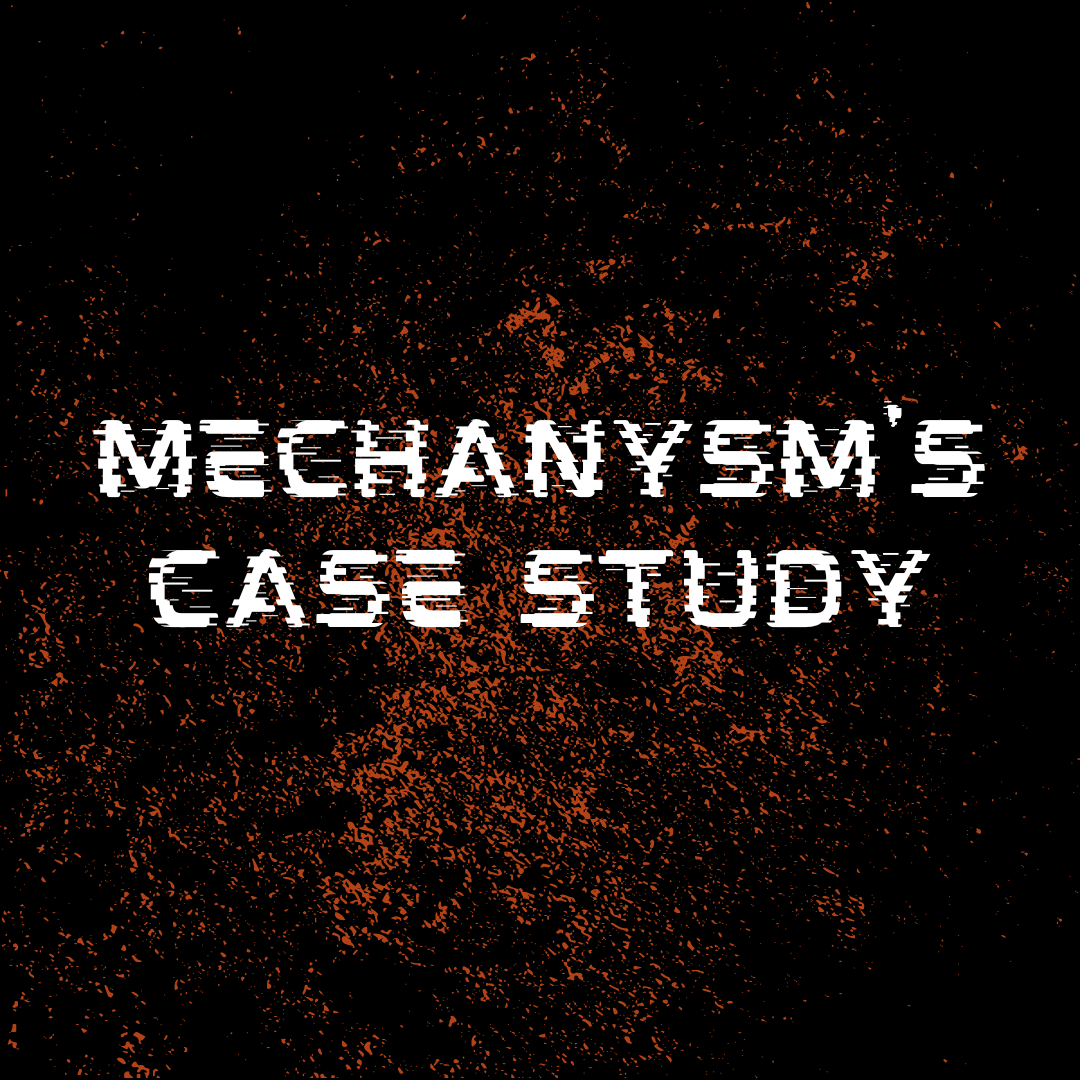 The Best & Most Data-Driven Facebook Ads Marketing Agency in London







Are you thinking of brining your business to the next level? Or maybe you want to find out if your marketing efforts are heading in the right direction?
Book a free marketing consultation directly in your calendar by filling out our contact form.