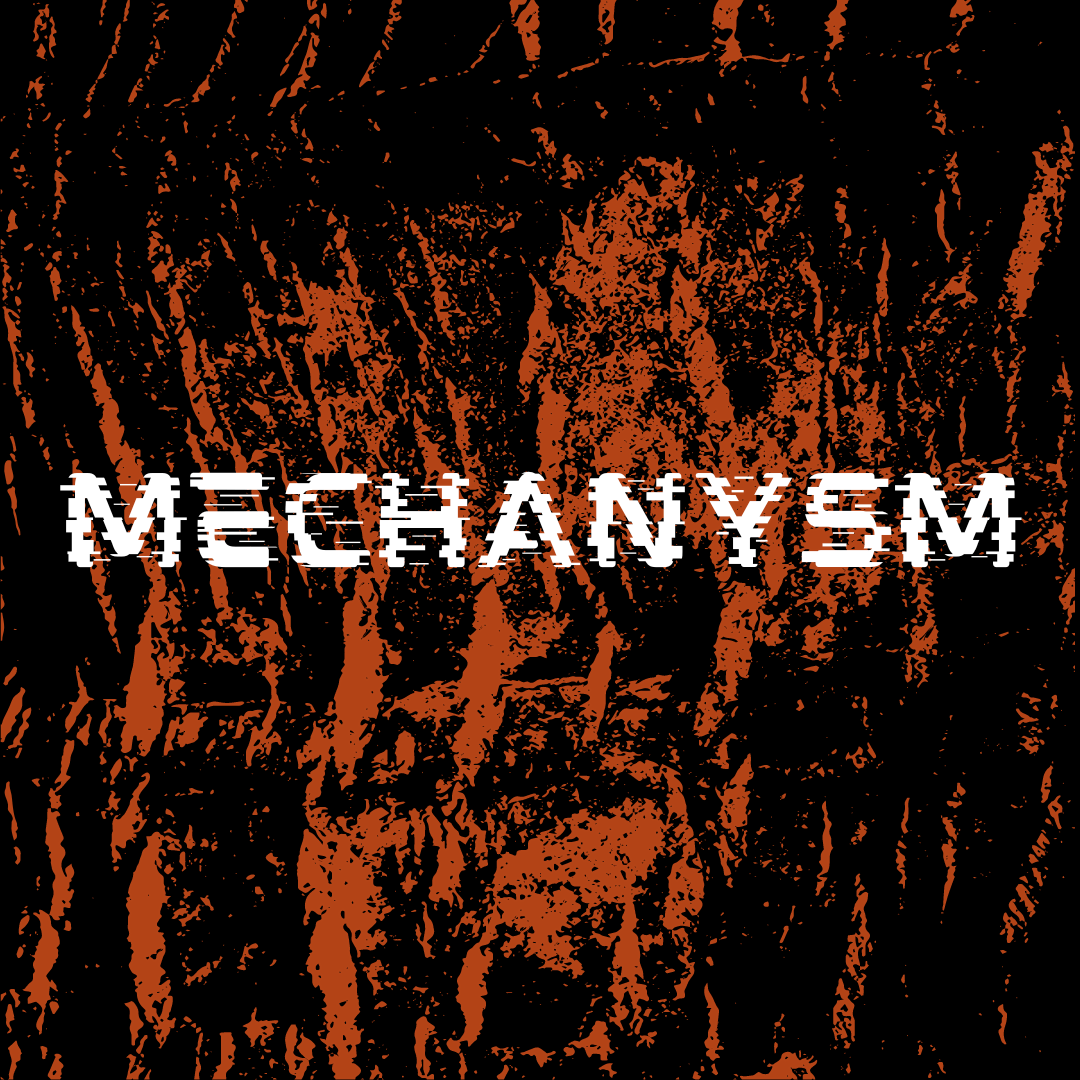 At MECHANYSM, we're not just marketers; we're architects of innovation and champions of efficiency. Founded by Michal, an industry expert with a vision for making marketing lean, MECHANYSM takes the concept of lean methodology to unparalleled heights.
Our journey is one of simplification, improvement, and the unwavering pursuit of your digital marketing success.
Why Lean Marketing? Because in today's fast-paced digital landscape, agility is not just a buzzword—it's a necessity. We recognised that traditional marketing methods, laden with red tape and sluggish processes (believe us), were no longer viable in the age of constant evolution. Lean marketing resonated with our ethos perfectly, as it aligns with our belief in maximising value while minimising waste. By embracing lean methodology, we've harnessed the power of quick adaptation, data-driven decisions, and iterative excellence. We're not just marketers; we're efficient problem-solvers, guiding campaigns through agile cycles that result in optimal outcomes.
Our commitment to Lean Marketing is a testament to our commitment to your success—delivering campaigns that are not just relevant today, but adaptable for whatever tomorrow holds.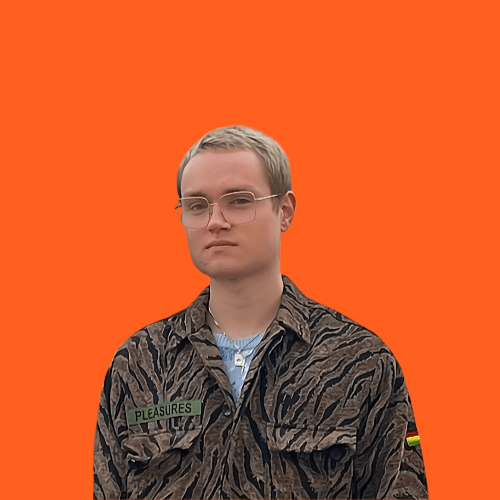 With a rich background spanning in-house and agency environments, Michal's expertise encompasses diverse industries, including fashion, healthcare, SaaS, and services. His insatiable curiosity about customer behaviour led him to pen an academic masterpiece titled "Fashion New Horizons," an exploration of evolving fashion advertising and consumer dynamics, set to debut in 2024. When he's not transforming marketing landscapes, Michal's passions extend to fitness pursuits and culinary adventures. In fact, he's the maestro behind a popular TikTok cooking account, showcasing his high-protein recipes.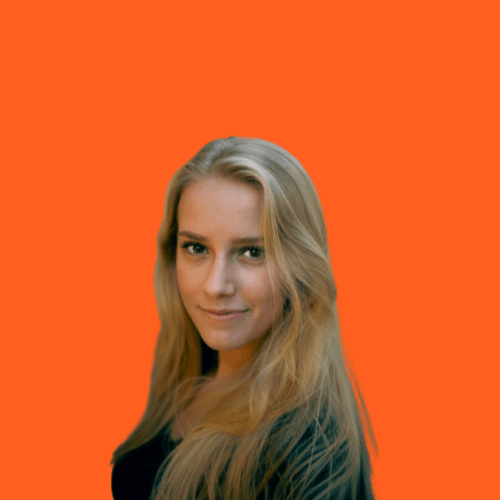 Gloria Bisonette | Marketing Specialist
Gloria is the embodiment of innovation and creative thinking. With a knack for envisioning extraordinary campaigns, she's your go-to for all things digital. Behind the scenes, Gloria immerses herself in decoding trends, concocting groundbreaking ideas, and weaving strategies that defy the ordinary. Her presence symbolises the lean marketing expertise that propels Mechanysm toward excellence. When not envisioning extraordinary lean marketing campaigns, she can often be found indulging her love for obscure indie cinema, seeking out the offbeat and the thought-provoking on the silver screen.