Our
Lean Digital Marketing

Services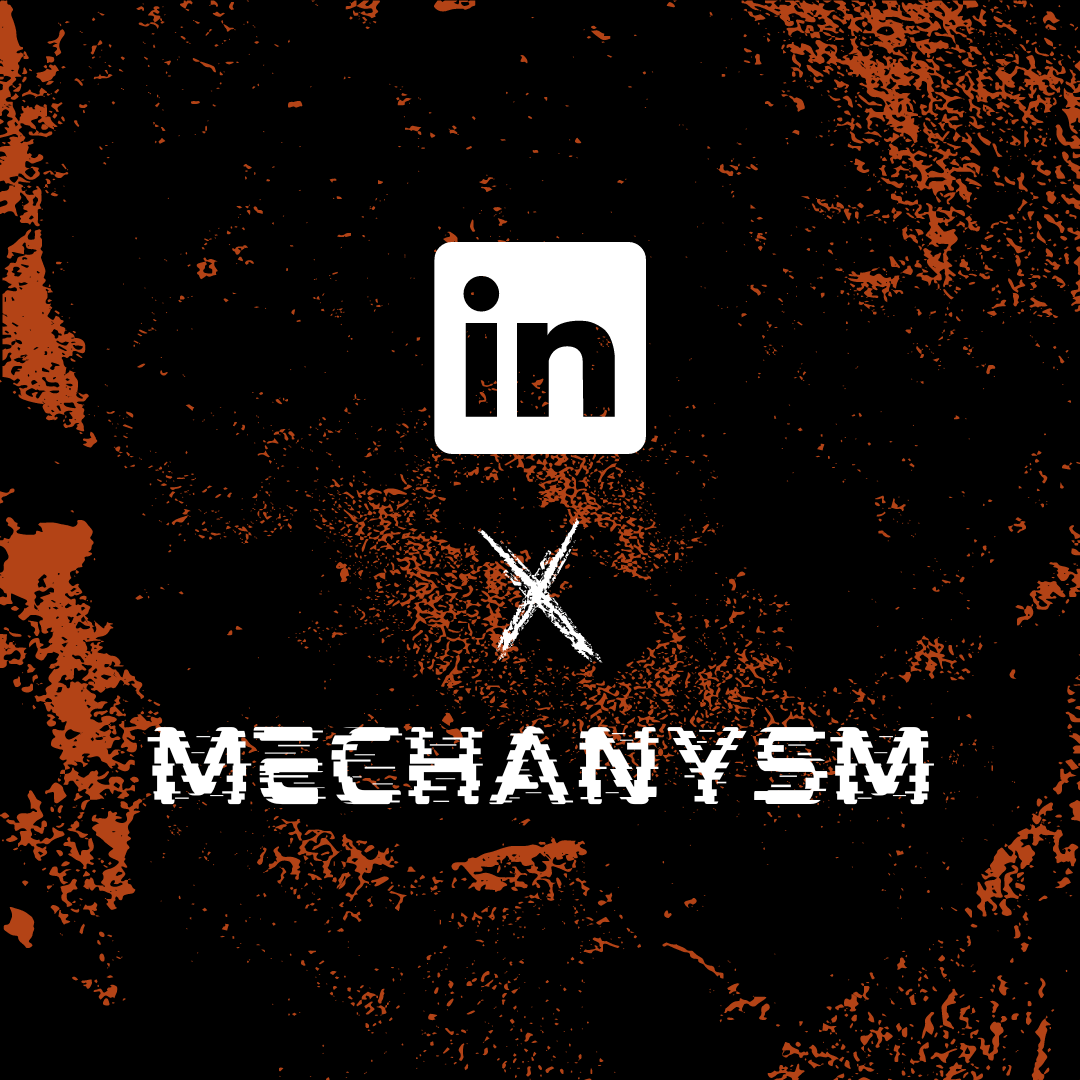 Forging B2B Connections with
Lean LinkedIn Ads
LinkedIn isn't just a platform; it's a gateway to B2B relationships. At MECHANYSM, we understand the intricacies of B2B marketing, and our lean methodology amplifies your LinkedIn Ads' impact. Prepare to connect with decision-makers and industry leaders in a way that's not just effective—it's efficient.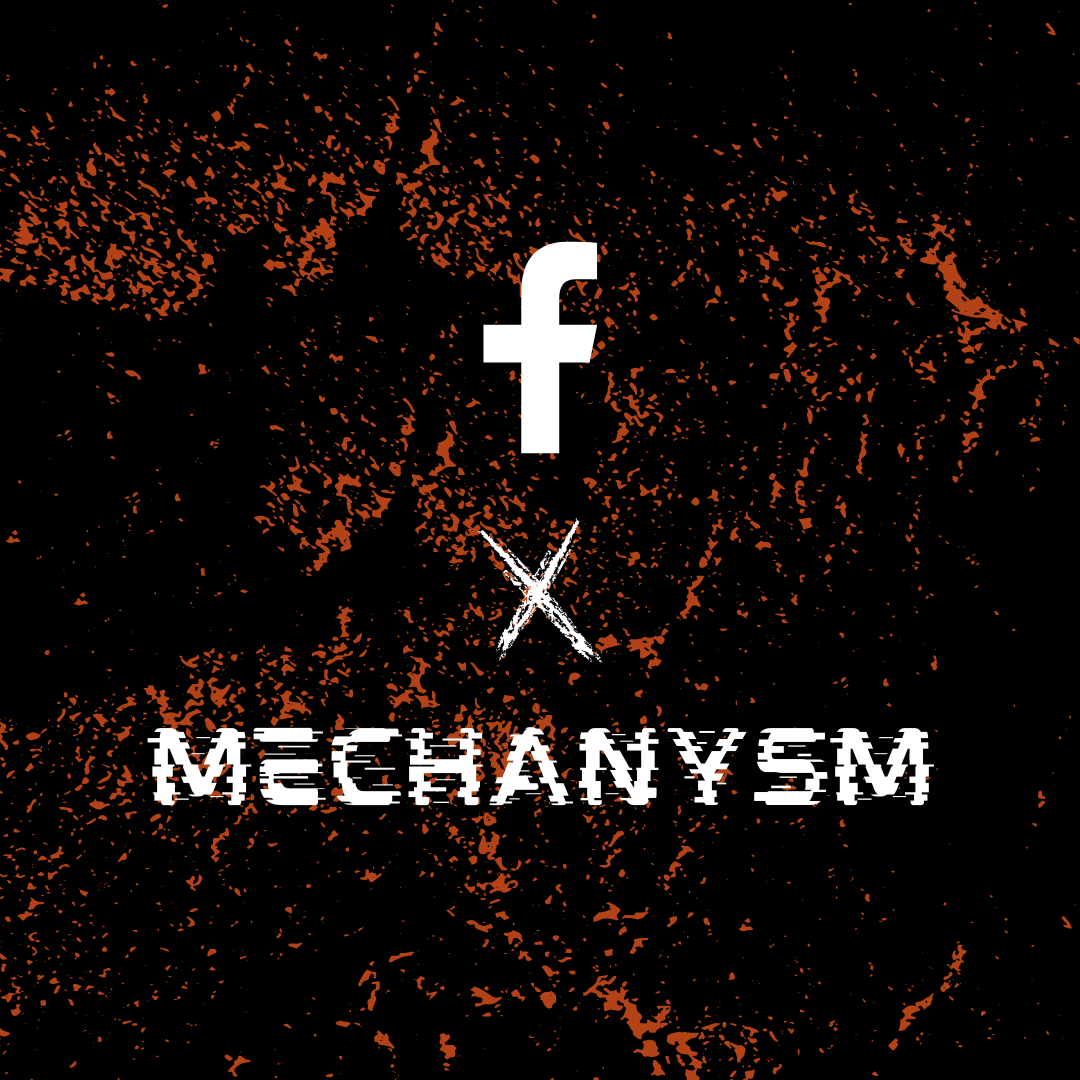 Crafting Unique Journeys with
Lean Facebook Ads
In a digital world, Facebook is a canvas for creativity and connection. At MECHANYSM, our lean approach to Facebook Ads transforms your campaigns from ordinary to extraordinary. Prepare to captivate your audience with messages that resonate, and engagement that converts.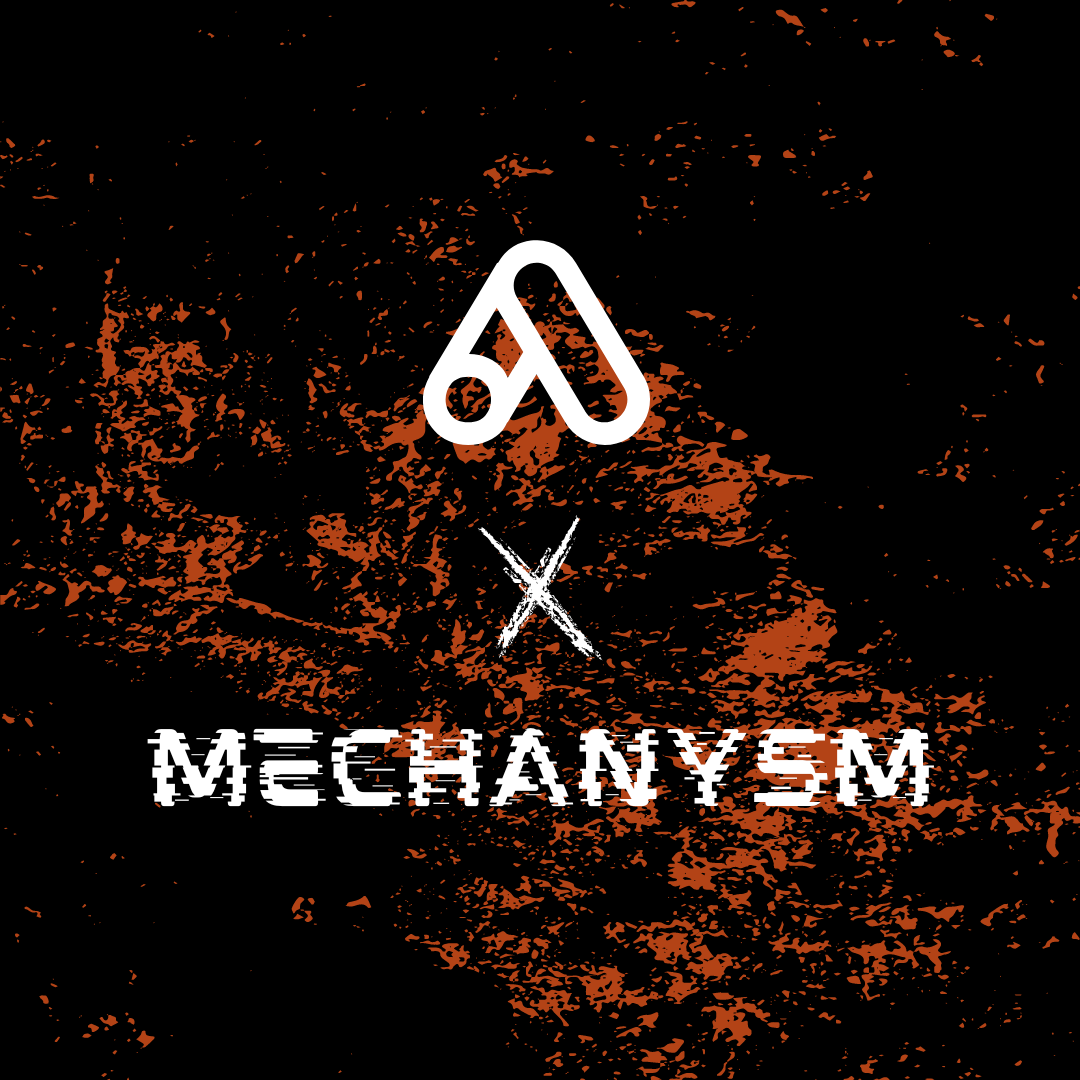 Unlocking Conversions with
Lean Google Ads
With MECHANYSM's lean approach, every click is a potential customer. We leverage the power of Google Ads, guided by lean principles, to put your brand front and centre in your audience's online journey. Say goodbye to generic campaigns—say hello to laser-focused messages that drive conversions.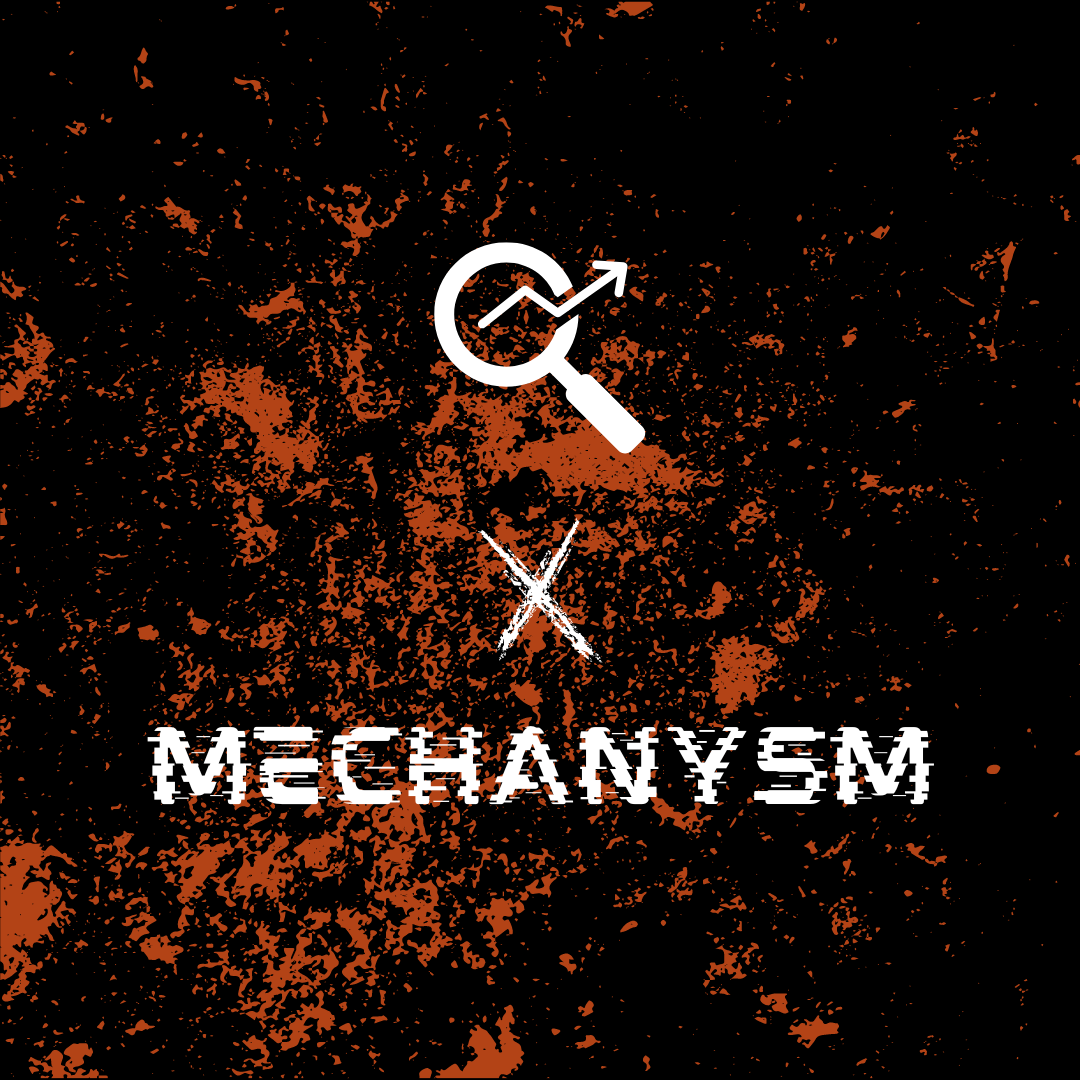 Climbing to Success with
Lean SEO Strategies
In a world of searches and solutions, SEO is your ticket to visibility. MECHANYSM's lean SEO services don't just aim for high rankings; they ensure that every page on your site is a gateway to value and engagement. Elevate your online presence with strategies that resonate and results that last.
Are you thinking of brining your business to the next level? Or maybe you want to find out if your marketing efforts are heading in the right direction?
Book a free marketing consultation directly in your calendar by filling out our contact form.
The Best & Most Data-Driven Digital Marketing Agency in London
"Amazing service from Mechanysm. It was my first time using paid advertising so it was all brand new to me. Michal have taken time to walk me through the process and we have seen amazing growth within three months. Additionally you never have to chase for anything, and everything is done very quick. I'm happy to recommend, you definitely won't regret it!"
"We asked the team at MECHANYSM if they could help us with advertising on LinkedIn as I have personally never done it before. Not only their strategy brought us a lot of qualified leads but they are also very fast to reply and easy to communicate with. Highly recommend!"
"Michal conducted a deep audit of our brand before launching well-tailored campaigns. In just 3 months, repeat purchases grew by 20% thanks to his insight and diligent tracking. Such an impressive growth!"
"Michal came highly recommended last minute by another aesthetics industry professional and he managed to turn around super short deadline while other contacts were taking ages to even respond. Super efficient, quick communication, great eye for detail and choice of sleek looking photos representing our brand. Tempus Belgravia is very grateful for all the help!"
"Gloria always ensures our budget stretches further through great targeting and optimisations. Cost per lead has reduced by 14%. Great team to work with!"